As part of an impactful business program president of Uzbekistan Shavkat Mirziyoyev recently attended the Economic Forum organized by the Eastern Committee of the German Economy in Berlin.
This high-profile event assembled influential leaders from various countries, including President Kasym-Jomart Tokayev of the Republic of Kazakhstan, President Sadyr Zhaparov of the Kyrgyz Republic, President Emomali Rahmon of the Republic of Tajikistan, and National Leader Gurbanguly Berdimuhamedov, Chairman of the Khalk Maslakhaty of Turkmenistan.
Representing Germany were distinguished figures such as the Federal Minister for Special Assignments, Head of the Office of the Federal Chancellor Wolfgang Schmidt, State Secretary of the Federal Ministry for Economic Affairs and Climate Protection Udo Philipp, and Chairman of the Eastern Committee of the German Economy, Katrina Klaas-Mühlheuser.
This gathering of important individuals provided an excellent platform for executives of leading German companies and banks, including CLAAS, Siemens Energy, Knauf, Linde, Papenburg, BayWa, WILO, IPEX-Bank, Commerzbank, AKA, Mangold Consulting, Deutsche Bahn, DB E.C.O., Euler Hermes, Ernst Klett, SMS Group, Deutsche Bank, Evonik Industries, John Deere, BASF, Airbus, and others, to discuss potential partnerships and explore opportunities for collaboration.
Meeting progress
Throughout the forum, the participants shared their insights and highlighted prospects for producing in-demand industrial products, emphasizing "green" energy. Food security was also a significant topic, recognizing Central Asia's potential to meet domestic needs and export quality food products to European markets.
President Shavkat Mirziyoyev expressed his readiness to attract energy-efficient and digital technologies from German companies to enhance Uzbekistan's agricultural and water sectors.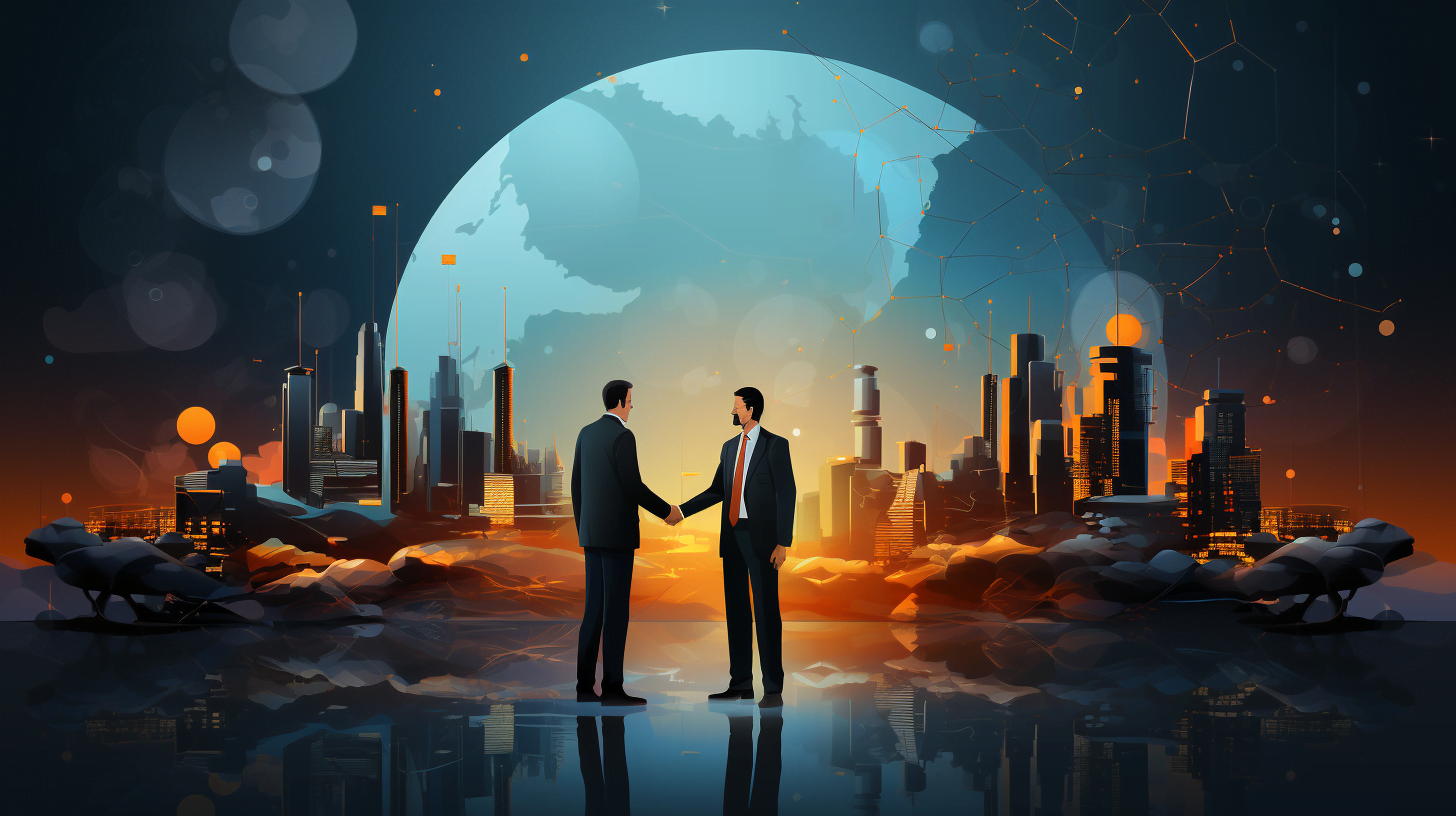 Transportation and logistics cooperation were also addressed, proposing to engage specialists from leading German organizations and companies to provide expert support for transport projects. The President emphasized fostering collaboration and knowledge exchange to drive economic growth and development.
Shavkat Mirziyoyev showcased Uzbekistan's commitment to international partnerships and highlighted the country's potential for economic growth, innovation, and sustainable development by participating in this forum. This significant event further solidified Uzbekistan's position as a key player in the international business landscape.
In conclusion, the Economic Forum in Berlin served as a crucial platform for fostering international collaborations and showcasing Uzbekistan's potential in the global economy. President Mirziyoyev's active participation signaled his commitment to introducing cutting-edge German technologies into the country, specifically targeting the agricultural, water, and transport sectors.
The discussions held during the forum highlight the considerable prospects for cooperation in producing industrial products, food security, green energy, and the transportation and logistics sector. Thus, it is evident that such international forums play an instrumental role in driving economic development, innovation, and sustainable growth on a global scale.